Careers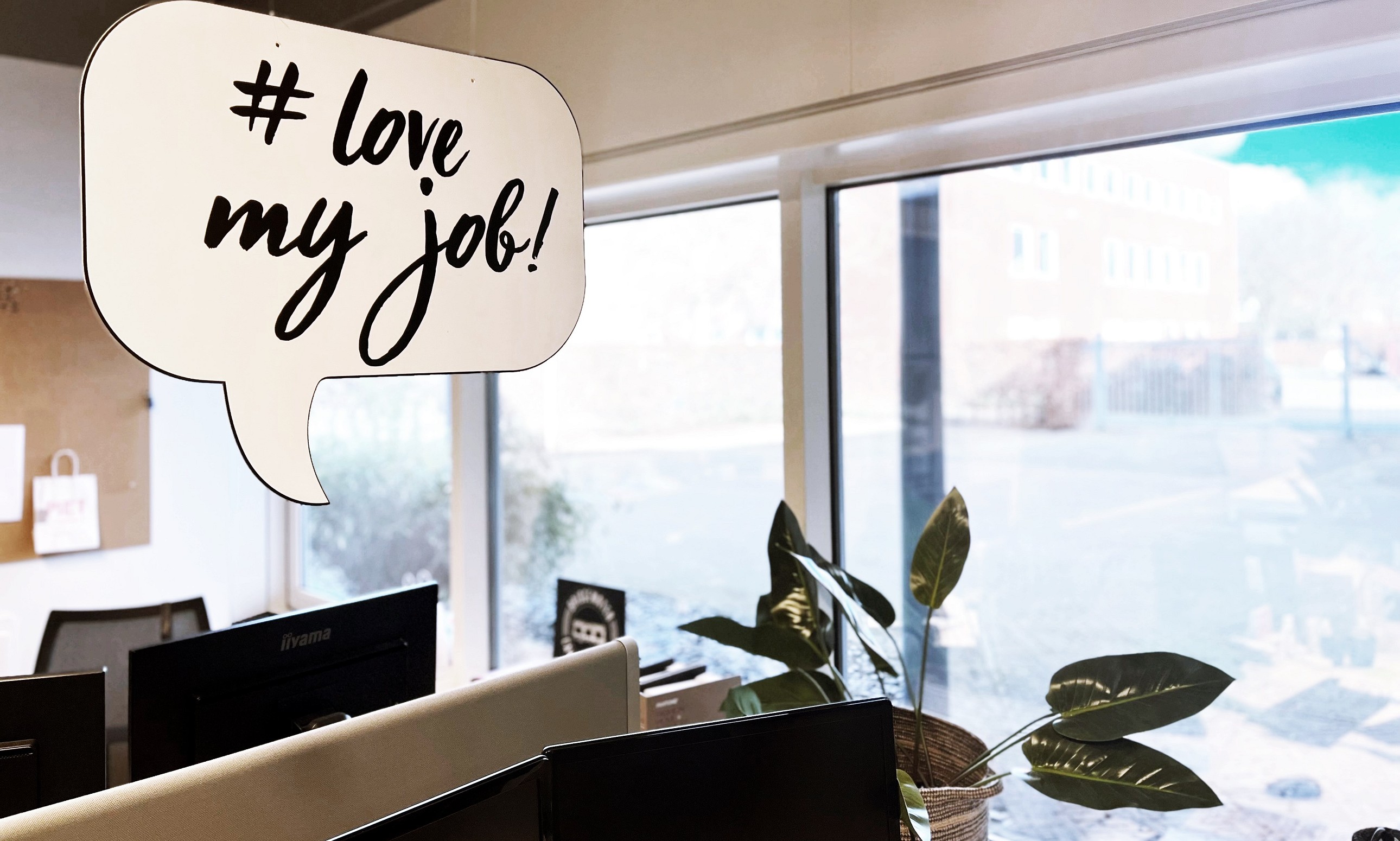 Nice to meet you! Want to join our team?
Good that you're here! We might have an exciting job opportunity for you if you are ready to join one of the leading interior import companies in the Netherlands. At Home Society we are like a family: open, fun, creative and always up for a good laugh! In our headquarters right between the famous tulip fields of Lisse, we create, innovate, develop, grow and work hard to be able to offer the most beautiful interior items that make a house a home.
Most importantly: we support each other in everything we do, but of course our clients with all their dreams and wishes as well!
We are curious to get to know you and learn how you can support our team and business growth.
Contact us at info@homesociety.nl
CURRENT JOB OPENINGS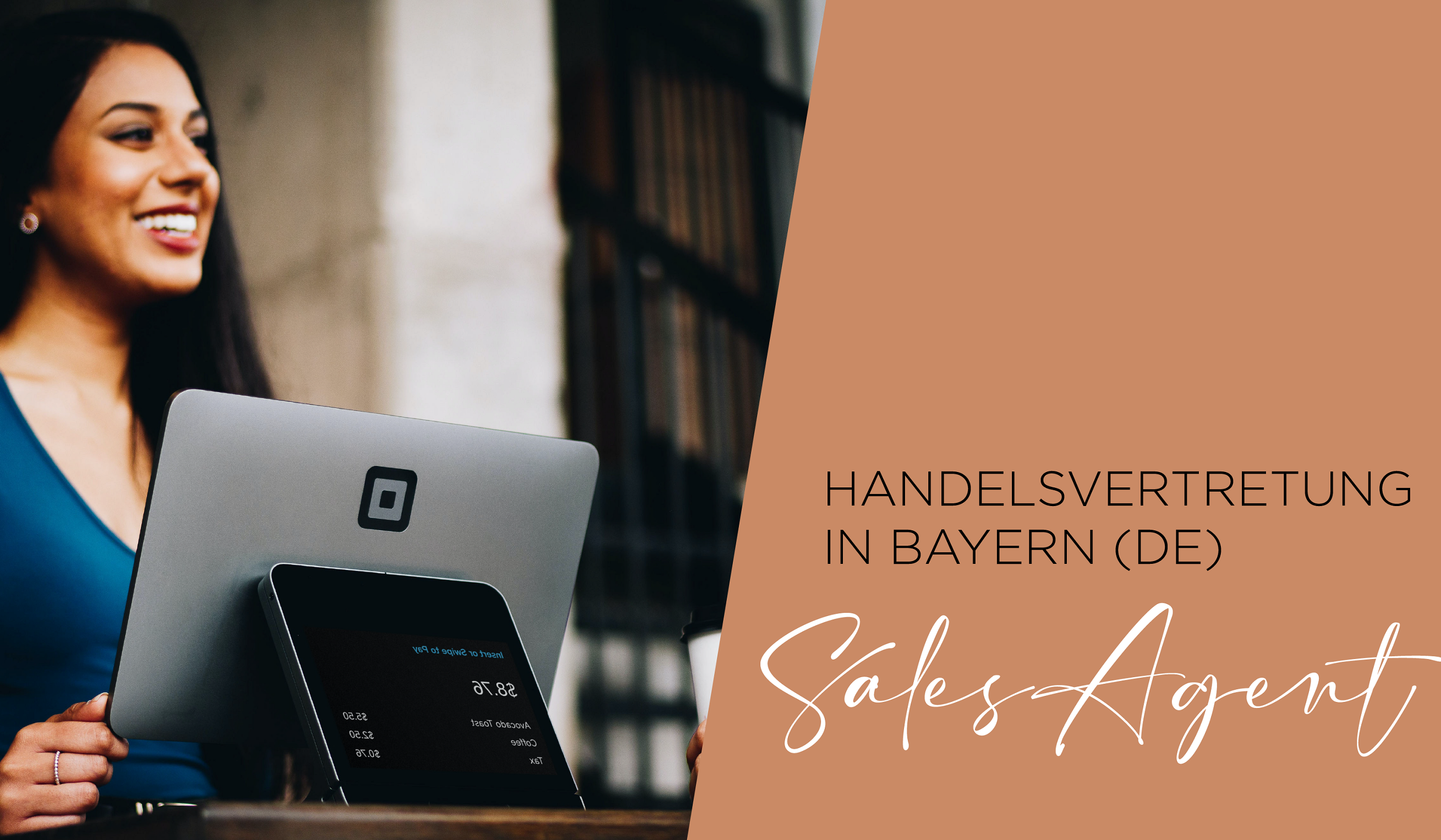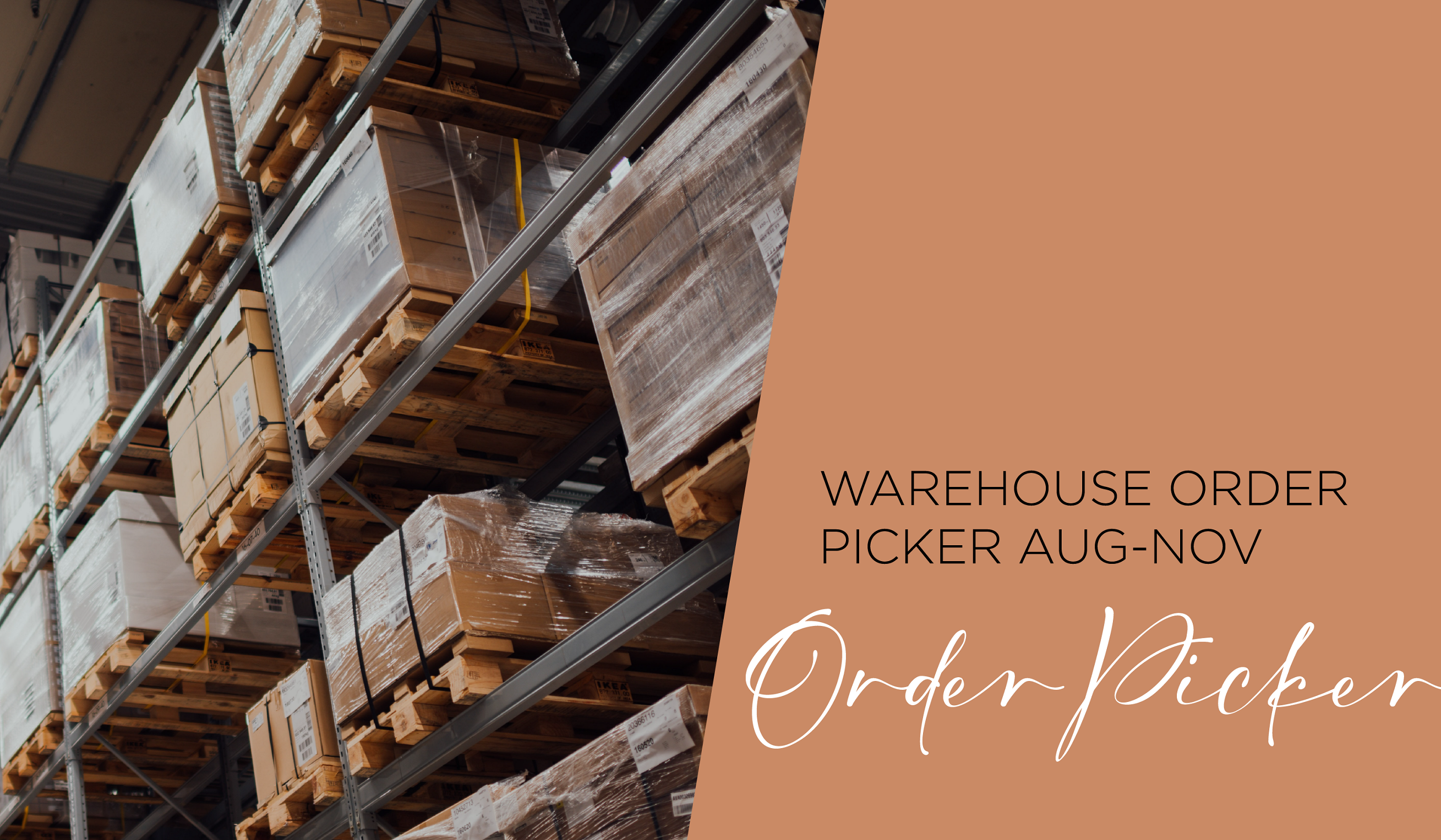 Stay up to date about our company and new job offers. Follow us on LINKEDIN.