Charity
Social Responsibility
One thing that stuck with Home Society since the start: We are grateful to work with so many nice customers and we love to give back! That's why we have engaged and supported a good cause throughout the time to give back to people that are not as fortunate as us. Read about the charity project we support:
Bridgewater's Light a Candle Feed a Child Programme
As official wholesaler in the Netherlands,Belgium, Germany, Italy and Austria we are proud to fight against world hunger on the side of Bridgewater Candles USA. Together we support the charity organisation Ricebowls with the sale of Bridgewater candle jars. For every jar candle sold, three meals are donated to a child in need - that's a whole day of nutritious food!
We are very proud that together with Bridgewater Candles we have already managed to provide more than 13,000,000 meals! When you buy your Bridgewater Candle jars, don't forget that you are supporting a really great cause!
Pictures Charity candles, kids Bridgewater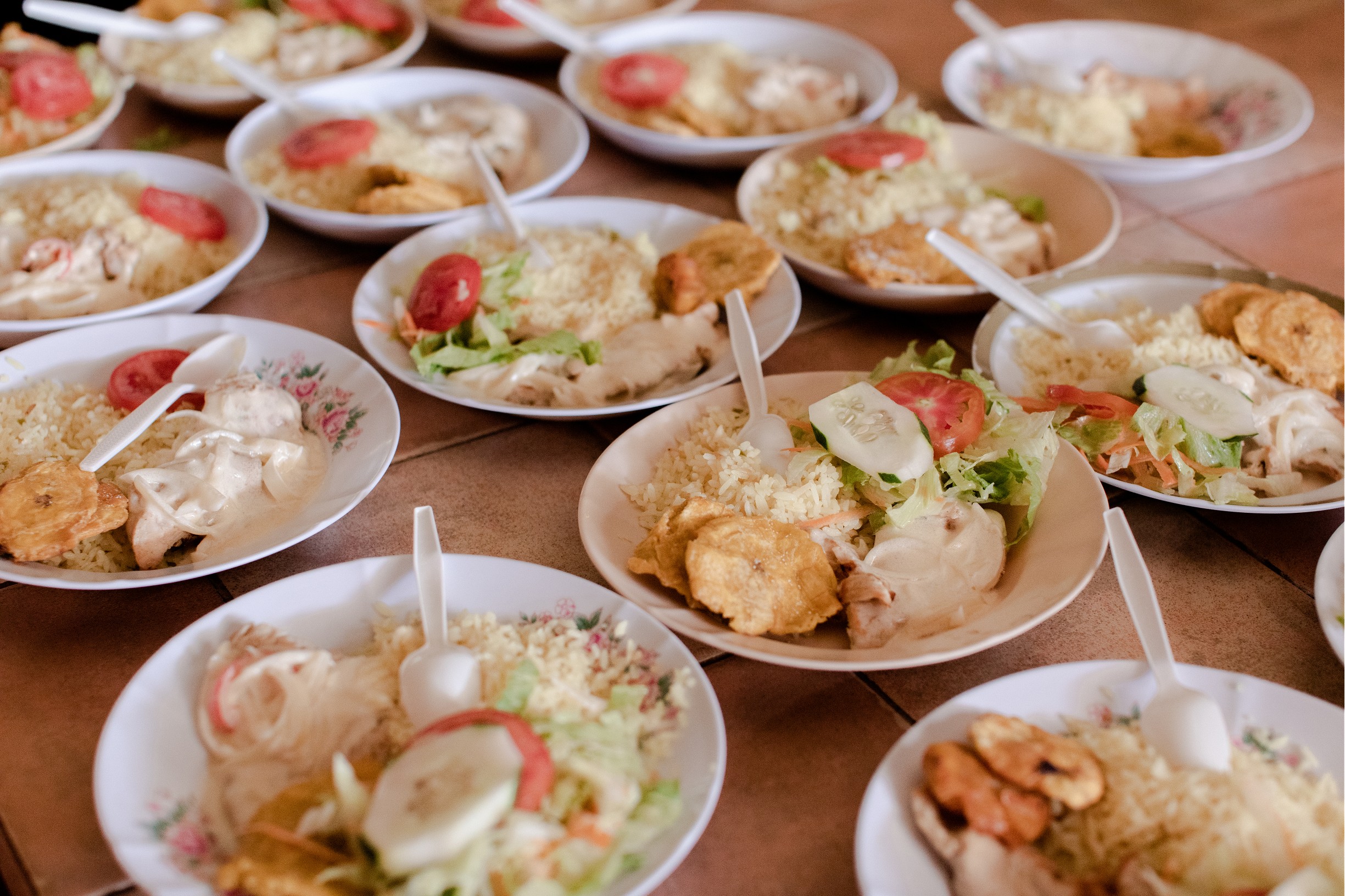 Stichting Kalapuwa
After the floods in Sri Lanka in 2004 we supported the Dutch charity foundation "Stichting Kalapuwa" - an initiative focussing on Education, Entrepreneurship and Support for the disadvantaged. This charity wants to achieve a greater measure of individual independence and a positive future for the inhabitants of the peninsular. Home Society helped by providing fishing boats for the inhabitants of the flooded areas, making Micro credits possible, and donating school uniforms and school supplies.
https://www.kalapuwa.nl/en/127-2-2/