About us
With almost 30 years of experience Home Society is your friendly and reliable wholesaler in the Netherlands, Belgium, Germany, Italy and Austria! From our headquarter in Lisse, The Netherlands we sell home accessories, decorations and home fragrance. We love small independent stores and believe that together we can create something big. With a passionate team we support all our customers all year around, create two beautiful collections per year and make sure to create comfort and happiness in every home.
Our products
Home Society is famous for our candle collection, candle holders, lifestyle accessories and of course the famous room fragrance brand Bridgewater Candles. We have a good eye to spot the trends and offer decorative articles made from beautiful materials. Our goal: Create a luxurious, yet affordable interior collection that is easy to combine with different interior styles and meets the current trends.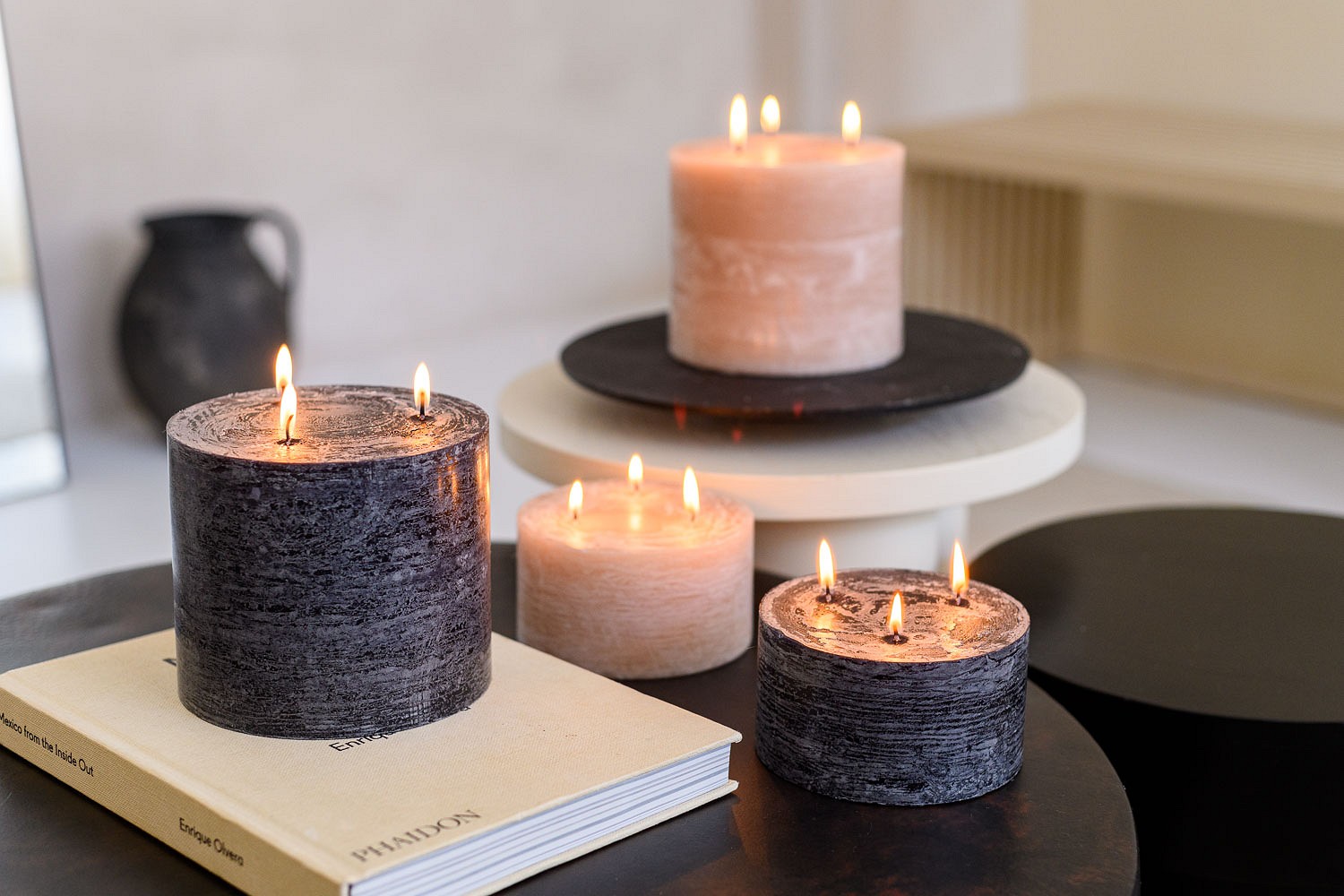 Our team
At Home Society the team is our biggest priority - because people are what makes a business, right? With our diverse team of "toppers" as we say in Dutch, we conquer any challenge - be it a pandemic or the yearly pre-Christmas stress when our warehouse is busier than Santa Claus. After the rain, there's always sunshine, so despite busy periods we know how to celebrate our ups and successes! On a regular basis we provide lunches and Friday afternoon get-togethers to catch up with everyone. Oh, and on several yearly team events we let work be work and just laugh, eat and have a good time.
Our team is diverse, fun, creative and what's most important: Always just a call (or a desk visit) away to help.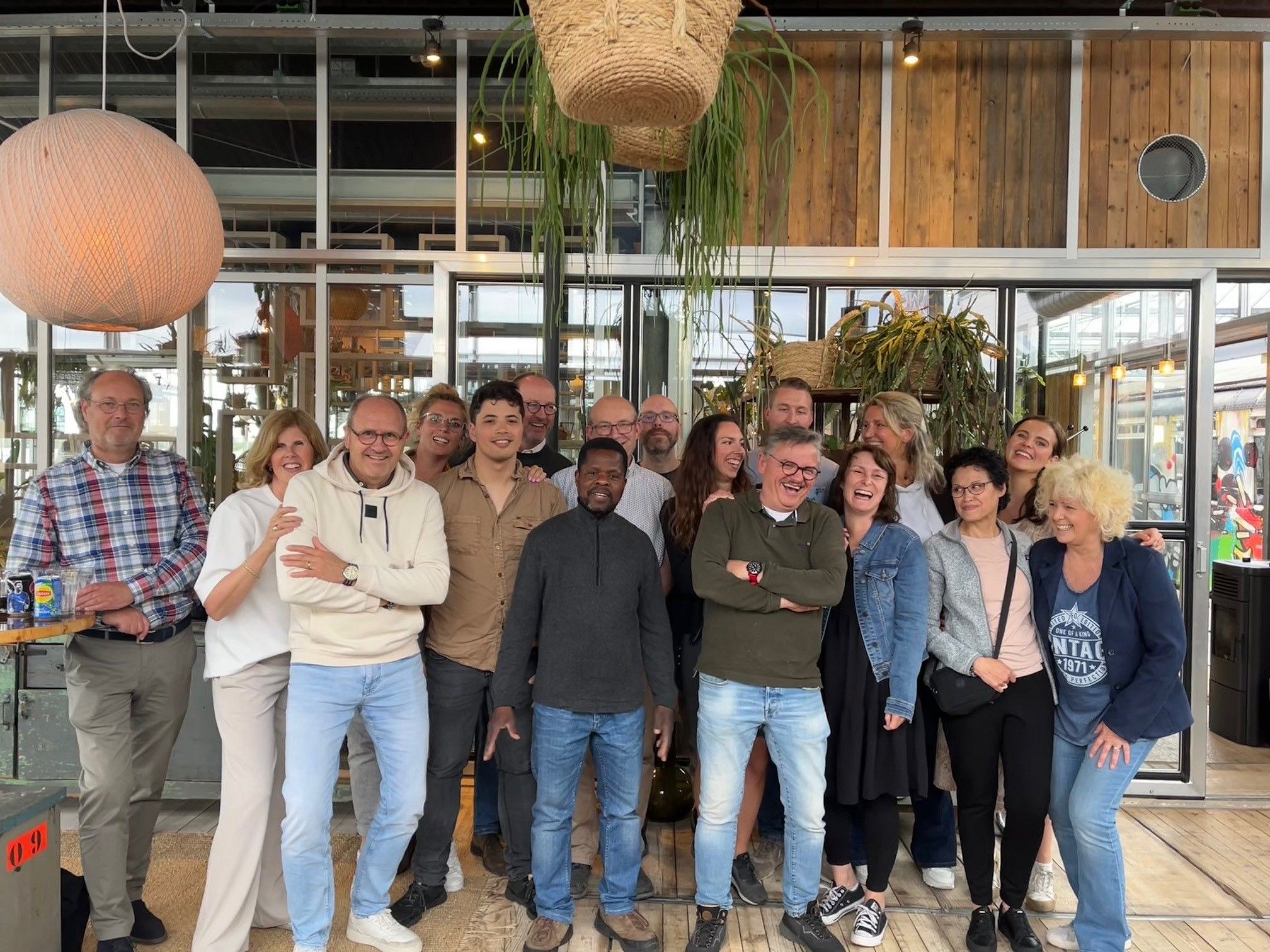 Our Mission & Values
Luxurious, yet affordable interior decoration with the happiness-factor!
Sure, at Home Society we stand for exclusive yet affordable interior decoration and home fragrance! But what's more? Our vision is to create moments of joy and happiness at home for consumers of Home Society products. Some people may say it's just a piece of decoration, but we see the bigger picture. If you combine and decorate the right things, you can create a space that represents and comforts you. It's your happy-place! When the room smells nice, a candle light is dancing in that new lantern and you cuddle into that new plaid on the sofa, life is good. You're at a place that makes you feel good. And that's what we stand for: Happiness, comfort and good times!
People matter!
Teamwork makes the dream work. A good team is probably the most important thing in any company. And what makes a good team? Diversity! Our staff represents a great range of different age groups, different genders, nationalities and personalities. Creativity, innovations and solutions are fueled by every single one of our team. And even though the team can sometimes feel just as cosy as a family, we believe that a good work-life balance is important.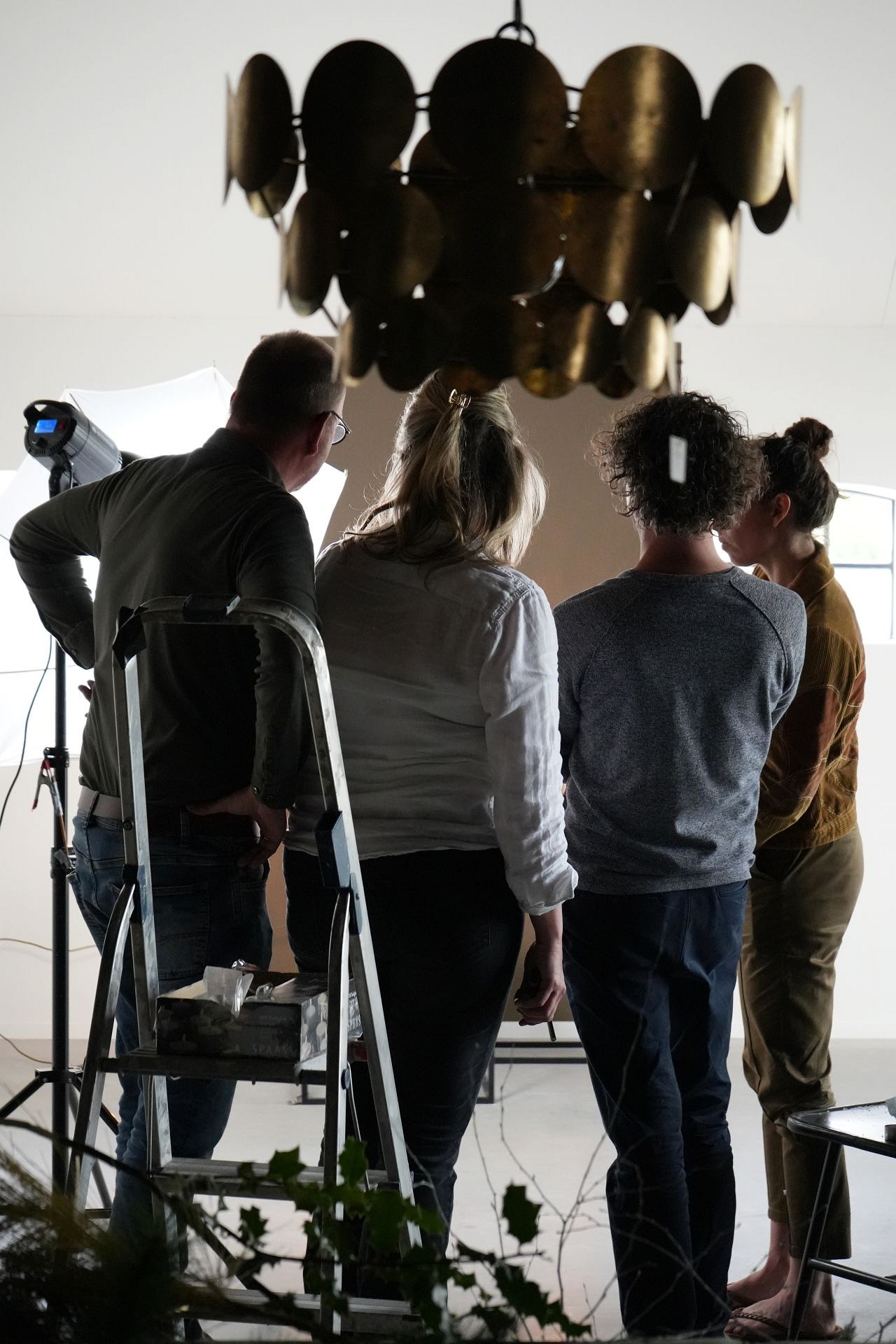 There are no "problems", only "challenges"!
At Home Society we try to avoid the word "problem" because really nothing is a problem if you have the right mindset and the right people to fix anything!
Here you'll find a flat hierarchy and an office where the doors are always open to drop by for help and a chat. Team work makes the dream work, and thinking positive is key.
Small is big!
Every great idea has to start somewhere! When Home Society started the first collection, we were selling 500 products. By now we have more than 4000 items in our collections and counting! We believe in dreaming big, in creative ideas and support our small independent stores that work hard and go for their visions every day to create something amazing! We love that spirit!
Our story
Timeline Home Society History
Our story starts in 1993! Since then a lot has happened. We have grown, we have learned, trends came and went, we had a name change, a few moves, we had ups and downs, but first and foremost we have always had a passion for interior wholesale and small independent businesses!
Some Stepstones
1993 "Joker Import" taken over by Dolf Vrijenhoek First office in Katwijk a/d rijn
First Show at a fair in Utrecht (Trade Markt)
Introduction of the calendar & stationary line from LANG
1996 Move to a new office in Rijnsburg
1999 Introduction of the home fragrance brand Bridgewater
2000 Start selling goods at Cash & Carry Centers
2003 Move to a new building in Rijnsburg
2004 First trip to China
2005 Introduction of the interior brand Long Island Living
2013 Move to our current headquarter in Lisse
Opening of the Showroom in Lisse
2017 First Magazine
2018 Joker Import becomes "Home Society " 25th anniversary boat trip with the whole team
2020 Opening of the Showroom in Brussels
renovation of an old farmhouse into a showroom, opening of the new showroom in Zwinderen
2020-2021 in-house development of the Bridgewater Sweet Grace Body & Laundry Care Lines
2023 30 year anniversary
Launch of a new Home Society website & webshop