Becoming a part of the Home Society
Thank you for your interest in becoming a Home Society retailer. Please fill out the information on this page: homesociety.nl/newcustomer
We will check the possibilities and come back to you within 2 business days.
Becoming a Home Society Retailer is more than just profitable, it's becoming part of a society! Our wide range of home fragrance and decor is loved all over Europe and a must-have for every interior enthusiast.
Our journey together might just be about to begin! We will validate the form, contact our agents about the possibilities and come back to you.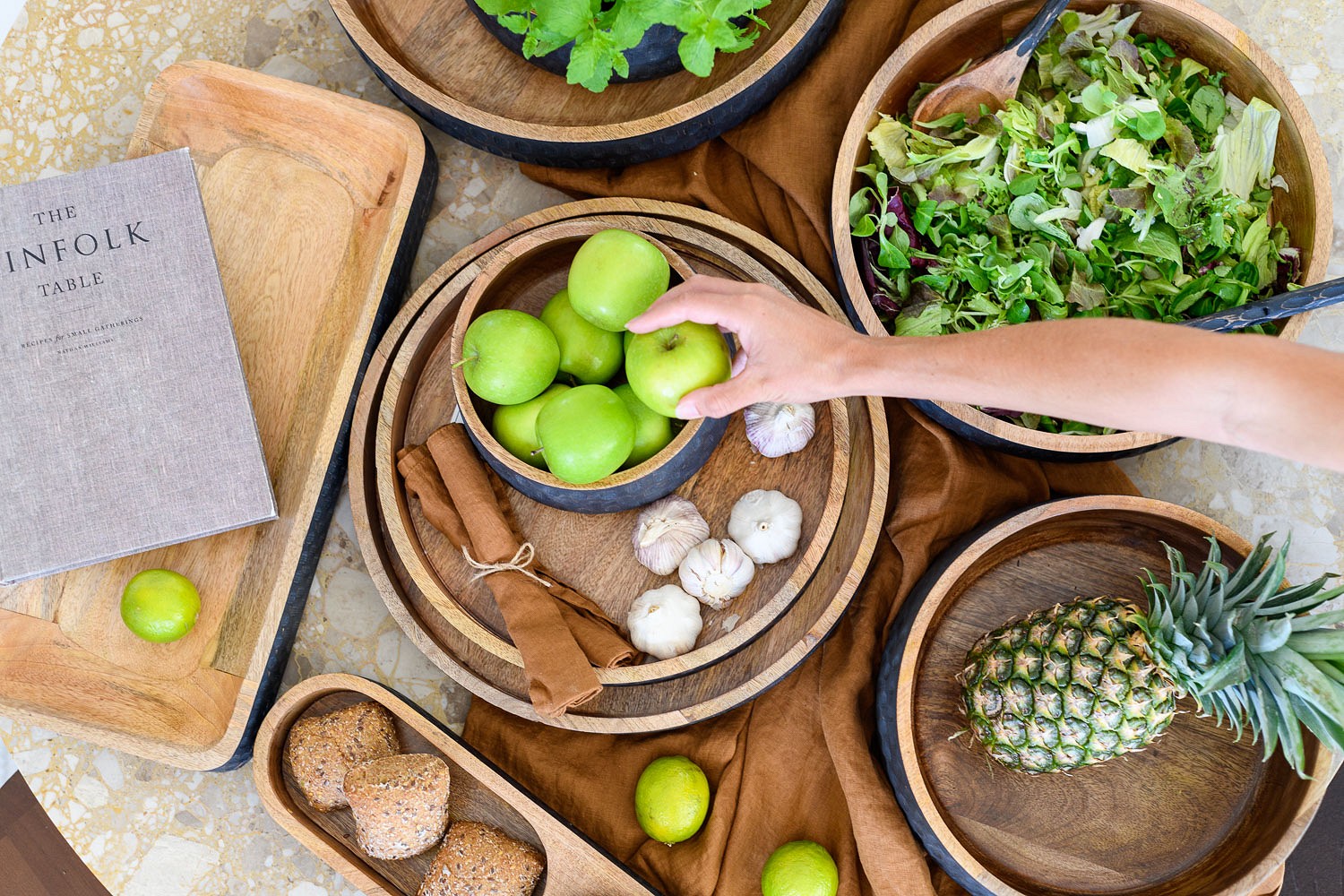 Can I become a Home Society retailer?
If you can become a retailer with Home Society depends on the following criteria. We're happy to work with you if you
are a reseller with a physical store in an area where there are no or not a lot of other Home Society resellers. We are taking the protection of one sales area serious
are registered at the Chamber of Commerce.
are in possession of a valid VAT number
have a business purpose that fits the context of our and your company
Usually we only work with resellers that have a physical store. If you only sell products online, we need to check your online business and it might not be possible for you to order at Home Society. Contact us to discuss your options.